Discover Your New Repertoire
Sonnet, to the Comet of 1825 for Mixed (SATB) Voices, a cappella
Composer: Matthew Orlovich
Text: Rev. Dr John Dunmore Lang

Dur. 8 minutes
Composed in 2017, this evocative a cappella SATB score is filled with fanfare-like choral gestures, onomatopoeic effects, kaleidoscopic textures and sweeping, arching themes. It was awarded the inaugural Willgoss Choral Composition Prize UNSW and received its world premiere performance on Sept. 20, 2017 courtesy of The Burgundian Consort (dir., Sonia Maddock) at Sir John Clancy Auditorium, UNSW Sydney, Australia.

The Western Australian premiere took place on May 19, 2018, performed by Voyces Inc., directed by Dr Robert Braham at Trinity Uniting Church, Perth, WA, Australia. Read more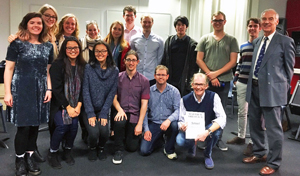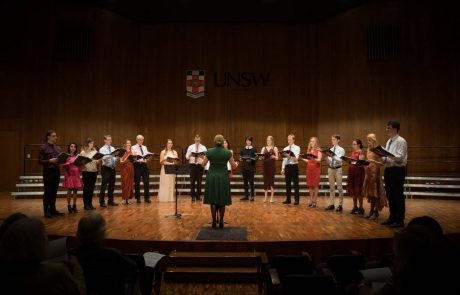 DISCOVER MORE MUSIC
Stay in Touch With Our Newsletter
WORLD PREMIERE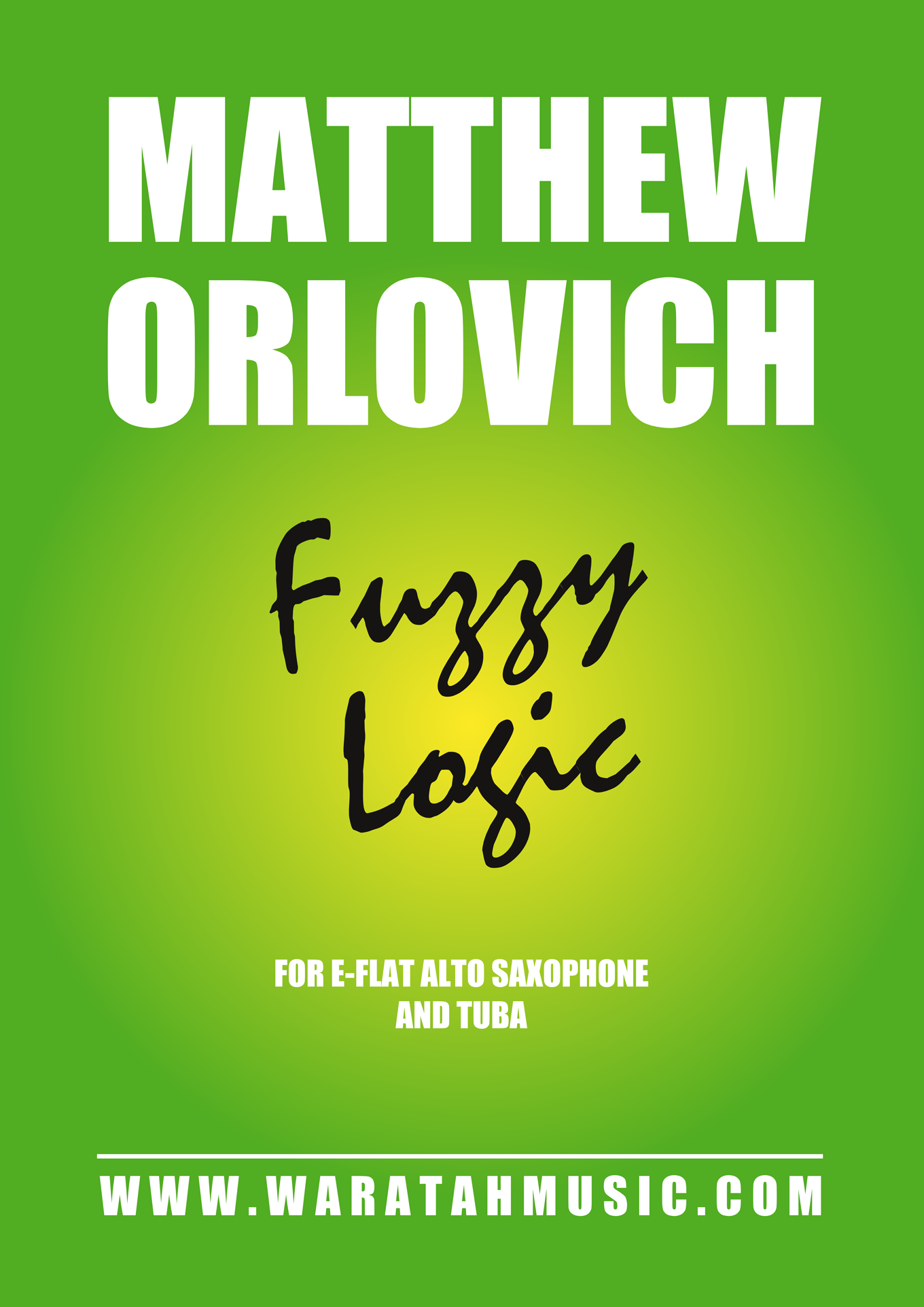 Fuzzy Logic
Scored for alto saxophone and tuba, Fuzzy Logic is a lively new work written for premiere performance by Phantasmagoria Ensemble at the 2019 Festival Internacional de Saxofón, Palmela, Portugal.
Cast in three movements (I. Vivamente; II. Con espressione; III. Scherzando), the score begins with highly energised material. Spiky, syncopated rhythms give the music a bebop-like feel, as do the chromatic cascades of slippery semiquavers.
The second movement…
Read More
[trx_testimonials controls="pagination" interval="12000″ align="center" cat="0″ bg_overlay="0.0″ css="margin-top: 4.9em;margin-bottom: 3.1em;"][/trx_testimonials]
Get inspired by ...
Our 2019 Catalogue