Our Mission
Our mission is to bring fresh Aussie music to the world!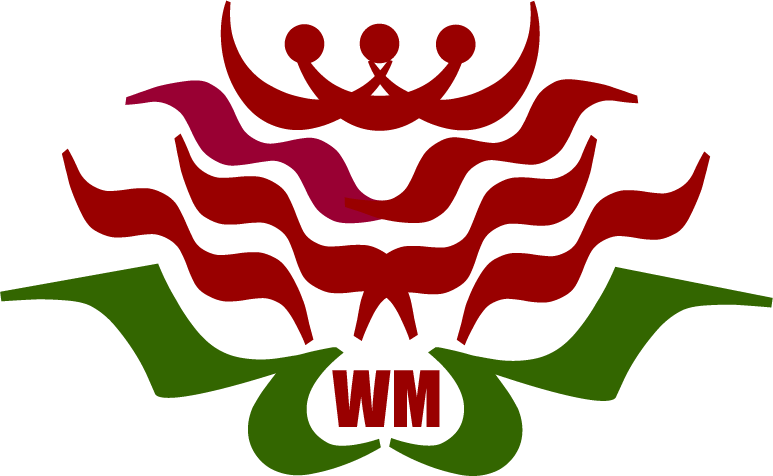 What We Do
Waratah Music is a global supplier of fresh Aussie music, delivering deluxe Printed Editions worldwide, as well as budget-friendly PDF Digital Downloads. Our catalogue includes an ever-growing list of scores and parts for solo instrumentalists, small ensembles, choirs, bands and orchestras.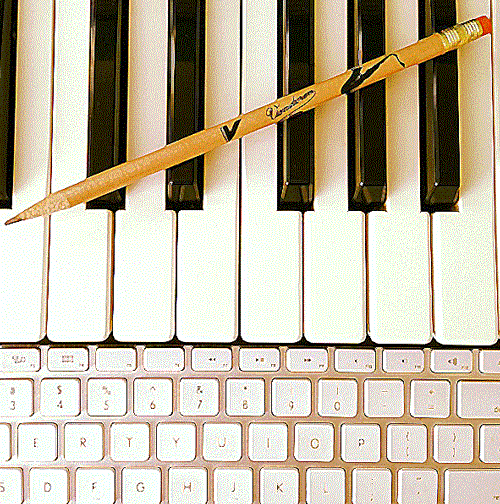 We'd Love to Hear from You!
Do you have any questions or suggestions?
Feel free to get in touch. We look forward to hearing from you!
Email: info@waratahmusic.com
Address: PO Box 3521, Ramsgate, NSW 2217, Australia.
Stay in Touch With Our Newsletter