Blue Peter (for flute and piano)
$12.95 – $16.95
Blue Peter (for flute and piano) is an effervescent new work which was recently highly commended by the NSW Flute Society in its "2020 Composer's Competition".
Additional information
| | |
| --- | --- |
| Weight | N/A |
| Dimensions | N/A |
Description
SCORE DETAILS
Composer: Matthew Orlovich | Date of Composition: 31 July, 2020 | Instrumentation: Flute and Piano | Duration: c. 4 minutes | Publisher: Waratah Music | Format: Printed Edition (WM 017 : ISMN 979-0-7202-1532-7); PDF Digital Download (WM017e : ISMN 979-0-7202-1533-4) | Edition: 1 September 2020

COMPOSER'S NOTE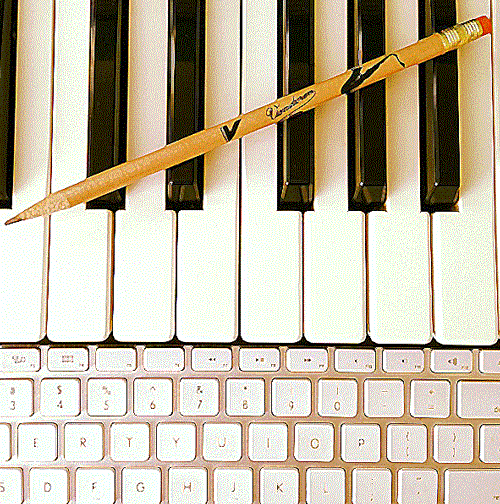 Blue Peter (for flute and piano) was composed for submission to the Flute Society of NSW's "Composition Competition, 2020", in which it received high commendation. The score's title — borrowed from nautical terminology — refers to a distinctive blue and white flag which, when flown by a ship in port, signals the vessel's imminent departure and summons all passengers and crew on board.
Composed as a single movement (Effervescente; crotchet = c. 120), Blue Peter sustains a high­spirited mood from beginning to end. Like a gull on the wing, the flute melody rises and falls with artful panache, taking full advantage of the instrument's range. The percussive nature of the piano part aids and abets the flute's narrative in its evocation of the excitement surrounding the Blue Peter signal, the imminent voyage, the impatience of luffing sails and the glitter and dazzle of the sea, creating a rhythmic drive that propels the music all the way to its jubilant conclusion. – MO.
SCORE SAMPLE
MIDI RECORDING
MIDI Recording © 2020 by Matthew Orlovich
---