Description
Composer: Matthew Orlovich | Date of Composition: 2006 | Instrumentation: E-flat alto saxophone and piano | Duration: c. 12 minutes | Composed at the invitation of: Romp Duo | Publisher: ReedMusic.com | Format: Score & Parts (M-720067-31-5 / Catalogue: RM224) | Edition: 2007 |
Composer's Note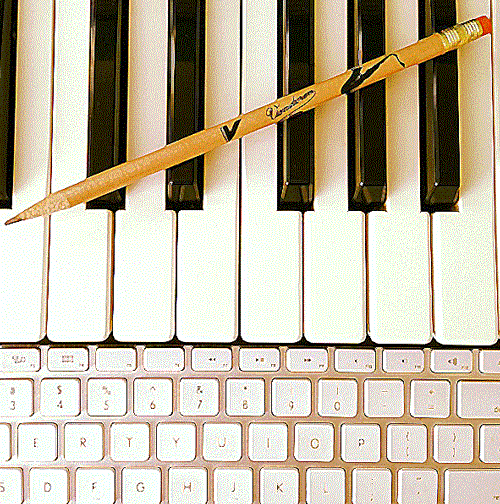 Crazy Logic (for alto saxophone and piano, 2006) was composed at the invitation of saxophonist Barry Cockcroft and pianist Adam Pinto (RompDuo) for premiere performance at the 2006 Port Fairy Spring Music Festival, VIC, Australia.
In composing the work, I have chosen to use musical ideas of a mostly intense and driving nature. My melodic lines comprise semiquavers which twist, scurry, and traverse up, down and around the musical staves at a great pace. Furthermore, the two instrumentalists often play in unison or at the octave, lending added urgency and directness to the music.
While a softer, more reflective mood is revealed at the heart of the work, it is the energetic music with its chromatic kinks, jagged contours and wide leaps that elicits, for me, the 'crazy' mood alluded to in the work's title.
In stitching my 'crazy' music together, I have aimed to afford the work a certain logic by virtue of balanced phrasing and fluent transitions between sections of the work.
I thank Barry and Adam for inviting me to compose this work and for giving the work its premiere performance.
Matthew Orlovich
Composer.