Description
Composer: Matthew Orlovich | Date of Composition: 24 September 1996 | Text: Bishop Reginald Heber and A.B. "Banjo" Paterson | Instrumentation: Mixed Voices (SATB), a cappella | Duration: c. 3 minutes, 40 seconds | Commissioned by: The Harvard University Choir (dir. by Murray Forbes Somerville) | Publisher: Morton Music | Formats: Printed Edition (MM 2042) |
Composer's Note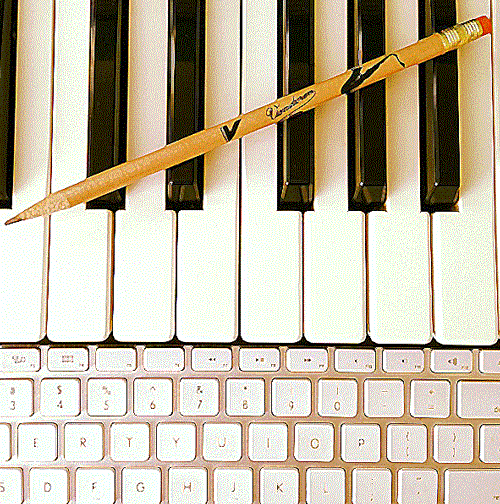 Lo, there is light! for mixed voices (SATB), a cappella was commissioned in August 1996 for performance by The Harvard University Choir. It received its first performance during the 87th Annual Harvard Carol Services at The Memorial Church, Harvard University, on December 15 and 16, 1996, under the direction of Murray Forbes Somerville.
The work draws upon two texts; Brightest and best of the sons of the morning by the English poet Bishop Reginald Heber (1783 – 1826), and an extract of two verses from Sunrise on the Coast by the Australian poet A.B. "Banjo" Paterson (1864 – 1941).
Bishop Heber's text reflects upon the birth of "our infant Redeemer" and conveys the excitement and wonderment that surrounds this great occasion. The setting is spirited and lively, drawing upon a rhythmic drone which, when passed between parts of the choir, forms the accompaniment to a bright, pentatonic melodic line.
A.B. "Banjo" Paterson's text is set as two interludes that appear during the setting of Bishop Heber's text. The two interludes depict, through the eyes of a seasoned wandering balladist, the breaking of dawn over the sea. Paterson's words inspired a calm and tranquil texture of humming, with tenor voices singing of the coming of an evanescent and tender light in all its hues of ruby-red, purple, scarlet and gold.
Matthew Orlovich,
Composer.