Description
Composer: Matthew Orlovich | Date of Composition: 2008 | Instrumentation: Concert Band | Duration: c. 5 minutes | Composed at the invitation of: Reed Music | Publisher: Reed Music | Format: PDF Digital Download (Score & Parts – ISMN 979-0-7200-8352-0 Catalogue: RM551) | Edition: 2008
Composer's Note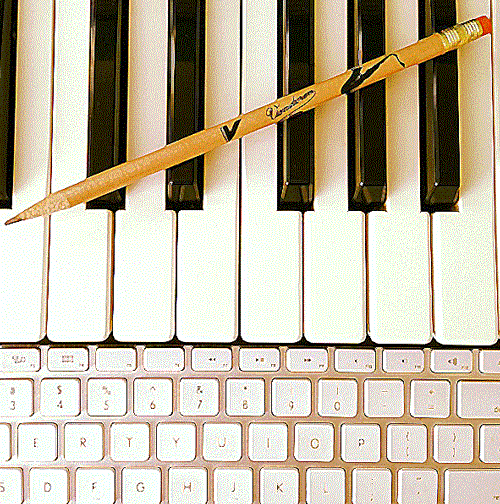 White Horses (for concert band) was commissioned by Reed Music in 2008 with financial assistance from the Australia Council. While writing the music, I was inspired by thoughts of a rugged, rough-and-tumble seascape, with fresh, salt-laden winds transforming waves into myriad white horses.
The music begins and ends with plenty of triplets which provide an energetic mood and strong, forward impetus. The middle section of the work draws further on water imagery with onomatopoeic sounds of bubbling water scored in and around the instrumental music.
I warmly thank Reed Music for commissioning the work and gratefully acknowledge the support of the Australia Council.
Matthew Orlovich.
Composer.