Description
Composer: Matthew Orlovich  |  Date of Composition: 2010  |  Instrumentation: E-flat alto saxophone and concert band  |  Duration: c. 12 minutes  |  Composed for: Barry Cockcroft (Australia)  |  Publisher: Reed Music  |  Format: PDF Digital Download Score & Parts (RM666e / 979-0-720-100-95-1)
Composer's Note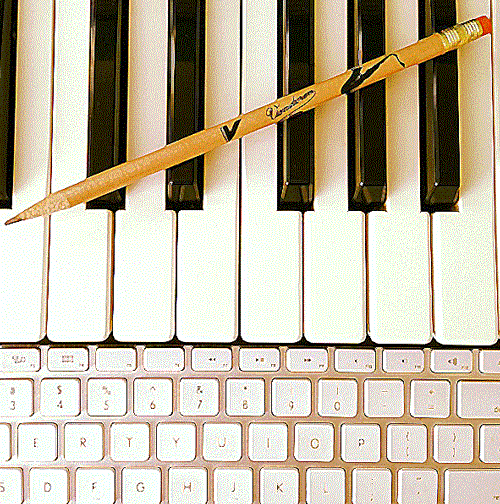 Flying Colours, a concerto for alto saxophone and concert band, received its world premiere performance on 7th January, 2011 at the 34th International Saxophone Symposium, Washington DC, USA, with Barry Cockcroft as featured soloist with the United States Navy Band, conducted by Captain Brian O. Walden.
At Barry's request, I arranged the concerto for alto saxophone and piano for performance at the 2011 Australian Clarinet & Saxophone Festival, Melbourne, VIC, Australia. (To read more about the saxophone and piano version, click here).
The title of the work is intended to suggest the rapid, free-flowing and often highly chromatic melodies played by the saxophone soloist. The title also reveals something of the inspiration behind the music and my current fascination with all things nautical.
Flying Colours commences with music of a bright and vigorous nature. The strong pulse heard at the introduction is maintained and serves to drive the narrative of the whole work. Weaving in and around the band orchestration, the soloist's florid melodic lines are composed of ordered, balanced phrases. This is in keeping with the 'crazy logic' style of some of my previous works for saxophone in which 'crazy' melodic intervals are shaped into 'logical' or symmetrical sentences.
I warmly thank Barry Cockcroft and the United States Navy Band for giving the world premiere performance of the work.
Matthew Orlovich.
Composer.