Description
Composer: Matthew Orlovich | Date of Composition: 17 December, 2013 | Instrumentation: Piano | Duration: c. 2 minutes | Publisher: Waratah Music | Formats: Printed Edition (WM 012 : ISMN 979-0-7202-1522-8) / PDF Digital Download (WM 012e : ISMN 979-0-7202-1523-5) | Edition: 16 September 2020 |
Composer's Note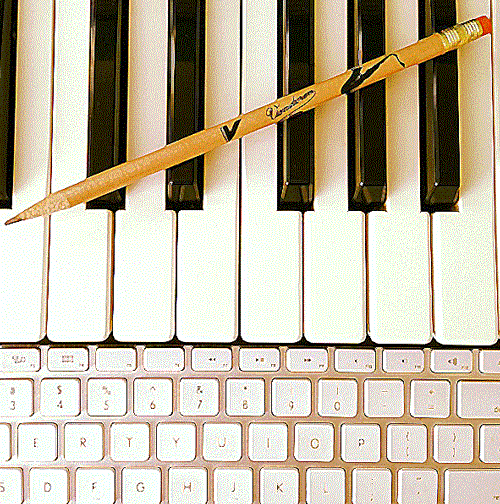 Twinkle, Twinkle Little Star Ferry (for solo piano, 2013) is a short, programmatic piece inspired by one of Asia's iconic attractions, the Hong Kong Star Ferry.
Taking the first three notes of the familiar theme "Twinkle, Twinkle Little Star", the introductory music evokes the rumbling sounds of a Hong Kong Star Ferry as it strains at its ropes alongside the pier at Tsim Sha Tsui.
The ferry's departure from the pier is represented by the piano's swirling arpeggios which ascend towards the instrument's crystalline, twinkling upper registers.
The hazy, ethereal passage that follows (entitled "On the harbour") makes use of the complete "Twinkle, Twinkle Little Star" theme, varying it by way of ornamentation (acciaccatura and tremolo). Rhythmically, the theme is gently pushed and pulled to suggest a sense of the Star Ferry's progress across the waves. Harmonically, the left-hand accompaniment contributes an "all-at-sea" feeling with its rolling, whole-tone patterns. As the Star Ferry nears its destination, a rallentando is effected in combination with a descent in register.
Upon its arrival at Central Pier, the Star Ferry's harbour crossing is now complete and rumbling rhythms in the piano's bass registers evoke its idling engine. In the final bars of the score, a tumbling arpeggio hints at the abrupt lowering of a gangplank, signalling the conclusion of the work.
Matthew Orlovich,
Composer.