Description
Composer: Matthew Orlovich | Date of Composition: 4 September 2015 | Instrumentation: B-flat soprano saxophone and piano | Duration: c. 8 minutes 30 seconds | Commissioned by: Simon Watts (Sydney, Australia) | Publisher: Waratah Music | Format: Printed Edition (WM 004 / ISMN 979-0-7202-1506-8) & PDF Digital Download (WM004e / ISMN 979-0-7202-1507-5) | Edition: 11 February 2019 |
Composer's Note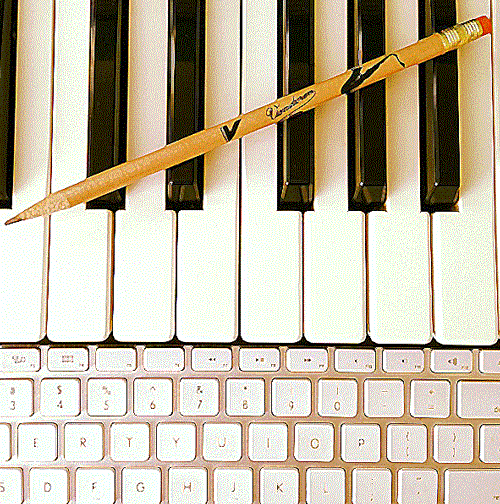 Hurly Burly (for B-flat soprano saxophone and piano) was commissioned in 2015 by Australian saxophonist, Simon Watts. It received its world premiere performance on Thursday 19th November, 2015 performed by Simon Watts (soprano saxophone) and David Howie (piano) at the Sydney Conservatorium of Music, Macquarie Street, Sydney, NSW, Australia.
The work received its US premiere at the 2016 Hot Air Music Festival, held at the San Francisco Conservatory of Music, California, performed by Timothy Roberts (soprano saxophone) and Matthew Orlovich (piano).
The score comprises three movements. The first and third movements are the more illustrative of the work's title with urgent rhythms and highly chromatic melodic lines creating a highly energised mood.
The middle movement, marked 'Reverberant', steals us away to a place of relative tranquility. Here, the saxophone and piano intermingle in an atmosphere of echoes and windchime-like figurations.
I extend thanks to my friend, Simon Watts, for commissioning the work and for giving the world premiere performance.
Matthew Orlovich,
Composer.