Description
Composer: Matthew Orlovich | Date of Composition: 31 January 2017 | Instrumentation: Mixed Voices (SATB), a cappella | Duration: 8 minutes | Winner of: Inaugural Willgoss Choral Composition Prize UNSW 2017 | Publisher: Waratah Music | Formats: Printed Edition (WM 007 : ISMN 979-0-7202-1512-9) / PDF Digital Download (WM007e : ISMN 979-0-7202-1513-6) | Edition: 25 January 2019
Composer's Note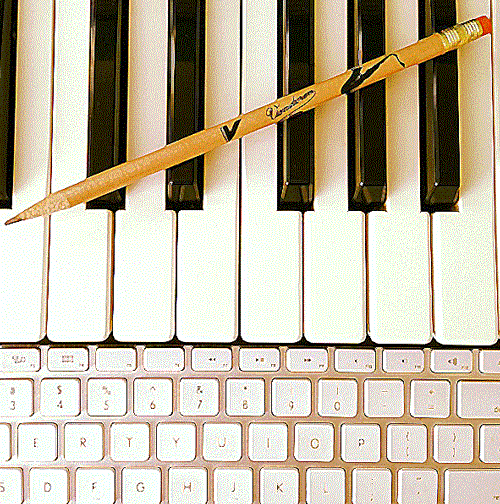 Sonnet, to the Comet of 1825 for mixed voices (SATB), a cappella was composed in 2017 and won the inaugural Willgoss Choral Composition Prize UNSW. The world premiere performance was given on 20 September 2017 at Sir John Clancy Auditorium, UNSW, by the Burgundian Consort, directed by Sonia Maddock.
My setting takes as its text a poem by Rev. Dr John Dunmore Lang (1799 – 1878). Penned in 1825 while on a voyage from England to Australia aboard the "Medway", Dunmore Lang's poem powerfully evokes the sight of a bright comet whose fiery tail, as far as its blaze extends, sweeps the stars and proclaims "th'Almighty's reign."
To convey the energy and portent of the poet's images in my setting, I have sought to use thematic material which is at times fanfaric in nature. I have also utilised choral textures which are kaleidoscopic in effect, whereby layers of voices are kept perpetually in motion by subtle oscillations, akin to cogs and wheels spinning to form part of a greater synchronicity.
I have also sought to score onomatopoeic / atmospheric elements amidst the choral parts from time to time, including sibilant "Shh" sounds, bird-like whistled tones and exhalations. These elements – crafted to bring to mind the sound of crashing waves, sea gull calls, star dust and 'the mists of time' – are included as an evocation of Dunmore Lang's voyage and to bring out the perspective from which he witnessed the great celestial event.
Matthew Orlovich,
Composer.