Description
Composer: Matthew Orlovich | Date of Composition: 5 August, 2015 | Instrumentation: Mixed Voices (SATB), a cappella | Duration: ca 2 minutes | Commissioned by: Acappellago (IL., USA) | Publisher: Waratah Music | Formats: Printed Edition (WM 013 : ISMN 979-0-7202-1524-2) / PDF Digital Download (WM 013e : ISMN 979-0-7202-1525-9) | Edition: 10 October, 2019
Composer's Note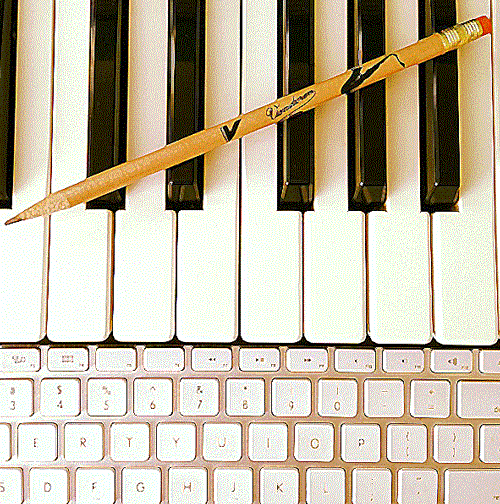 Scored for mixed voices (SATB) a cappella, this setting of Mary C. Shafer's poem, "Christmastide" was commissioned by Acappellago (Illinois, USA) with the financial support of the Batavia Arts Council Fund. The world premiere performance was given on Saturday 5 December, 2015 by Acappellago, directed by Dennis R. Smith at the Event Hall, Mayslake Peabody Estate, Oak Brook, IL., USA.
The Australian premiere of "Christmastide" was given on Sunday 11 December, 2016 by the Australian Boys Choir and The Vocal Consort, directed by Noel Ancell OAM at Elisabeth Murdoch Hall, Melbourne Recital Centre, Southbank, VIC, Australia.
Inspired by the wondrous beauty of pealing Christmas bells, Shafer's poem calls to mind the first Christmas time, when, above the hills of Judah, "angel voices chanted notes sublime."
Seeking to convey something of the joy of Christmastide in my setting, I have brought to the fore the syncopation that is to be found in the rhythm of the poet's words, coupling that with melodic material that is of a fanfare-like nature.
I warmly thank Acappellago and director, Dennis Smith, for inviting me to compose the setting and for affording the work its world premiere performance.

Matthew Orlovich,
Composer.